Why join Successful Strata?
Successful Strata was established to provide a pro-active, customer oriented management service in a market which we believe lacks consistency of service delivery and quality of product.
With 18 years combined industry experience we are confident our team has the resources, technology, expertise and experience to ensure the key functions of the Owners Corporation are delivered in a consistent, professional and timely manner.
We are very competitive in the market place
At Successful Strata we believe we offer our owners corporations value for money, we go the extra mile to satisfy our vendors, our reputation is very important.
Dispute mediation
We have highly experienced staff to help with dispute resolution. This facility may save our owners from legal advice, we can engage solicitors should there be the need.
Personalised service
We provide our vendors with personalised service, our managers build solid working relationships with vendors and strata committees.
Successful Strata Management is a member of the (Strata Community Australia) – Institute of strata title management. We use the associations agency agreements and comply with membership guidelines.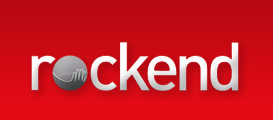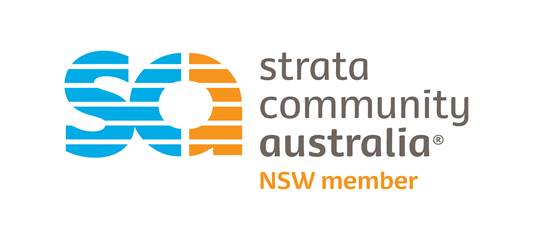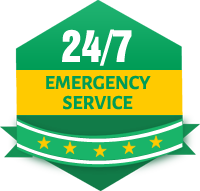 If you are tired of your Strata Managers never returning your calls, providing advice that is hard to understand and holding meetings that you can never attend, choose Successful Strata and deal with Managers that stand out above the rest.
Obtaining a quotation
Please e-mail our company at info@successfulstrata.com.au and enter the below information & one of our senior staff will contact you within one business working day.
Your name and contact details
The strata plan number
Address of property
NO. of lots in complex
Existing user?
Process the payment online or access your personal account now.